Reporting Solution

Integrated Reporting Solution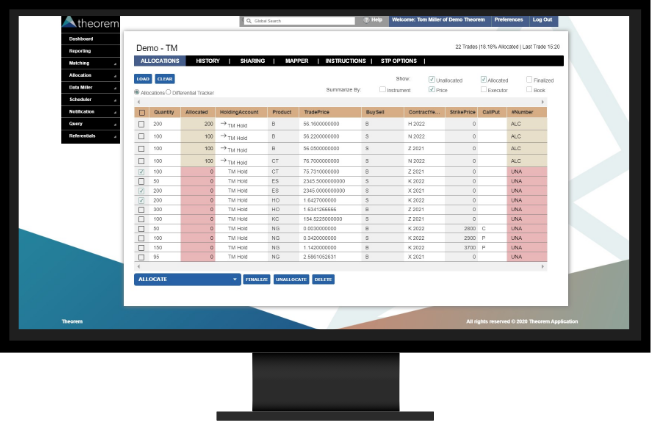 Transparent Data and Analytics
Generate intelligent reporting and harmonized data across all counterparties and accounts. Theorem's Reporting Solution provides every user with actionable insights, advanced analytics, and easy-to-understand risk reports.
Back and Middle Office Teams
Reporting
Create streamlined data integration and simplified user interaction.
Risk
Gain powerful insights to better understand your downside risk.
Notification
Turn data into actionable information. Save time and money by filtering noise and identifying potential issues.
Data Miller
Reduce key-man risk by replacing your manual excel based processes with a scalable, structured software solution.
Reporting
Harmonized Data, Analytics, and Insights Across Brokers
Historically, aggregating and normalizing data from multiple clearing counterparties has presented a time-consuming challenge prone to failure with the slightest delay or tweak to the data structure. But Theorem's Reporting Solution streamlines data integration and simplifies user interaction by providing:
Need data in a custom format? No problem.
Theorem's user-friendly Query Designer allows users to export in custom formats using the dynamic filtering and aggregation level features.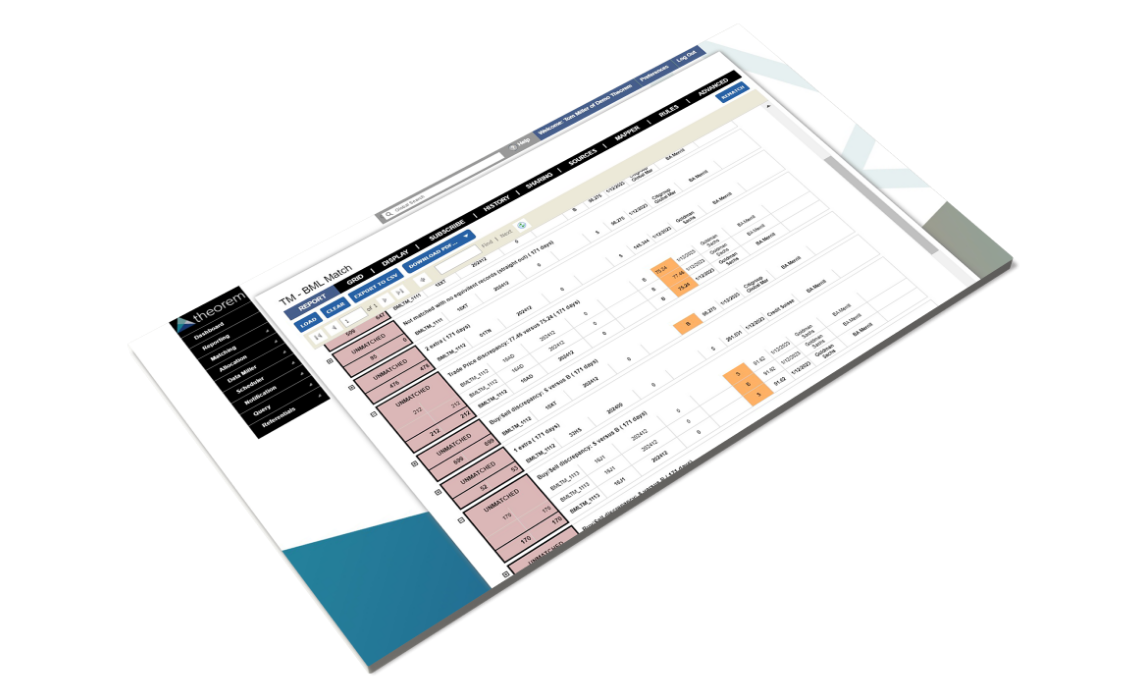 Risk
Advanced Risk Measurement On-Demand
Generate powerful insights to better understand your downside risk, track intraday portfolio activity, and identify the products contributing most significantly to your margin requirements.
Theorem's Risk Solution empowers users with sophisticated Value at Risk (VaR) analytics at the position or portfolio level with a full spectrum of benchmarks, customizable look backs, time horizons, and lambda settings.
Shock Your Portfolio
To assess the impact of a portfolio, you could shock it in one or more of the following ways:
Spot: Impact where underlying instruments increase / decrease by a percentage or standard deviation.

Volatility: Impact where changes in volatility are applied to position (only applicable to portfolios containing options position).

Index: Select and adjust global index products to determine impact by swings.

Trade Notifications
Save Time & Money by Turning Data into Action
Extracting data can be complex and time-consuming. Theorem's Notification solution is a One-Stop Hub for monitoring trade, filtering data, and identifying potential issues. Track dozens of dimensions and receive alerts based on user-defined parameters, including:
Utilize the data from our Reporting Solutions and the customizable rules in the Notifications component to send email notifications to your staff whether you are keeping track of investment regulations, sectors traded, or cash flow.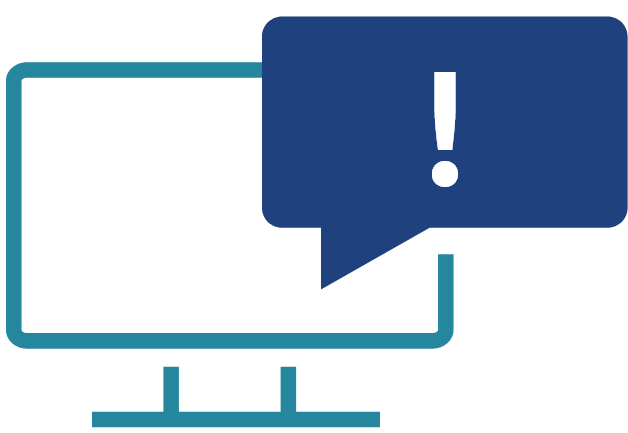 Data Miller
Transform Your Data
Automate and push your data anywhere. Theorem's cloud-based Data Miller normalizes data by connecting to one or several data sources and facilitates transmission 'as is' or transformed, aggregated, and normalized along the way.
If upstream data changes or downstream report requirements change, users can make instantaneous changes to future-proof straight-through processes.
Theorem's tools can be used by single users looking to solve specific tasks or deployed widely within your organization featuring access levels for different types of users.