About Theorem
Theorem Technologies is a leading player in the post-trade industry, providing cutting-edge technology solutions to streamline post-trade operations for financial institutions. Theorem, established in 2017, was born out of the expertise and firsthand experiences of professionals who have had extensive exposure to the world of trading, technology, and operations within traditional financial services firms. Committed to delivering exceptional client service, Theorem ensures round-the-clock support with a dedicated team of client care personnel who are always available to assist and address any concerns.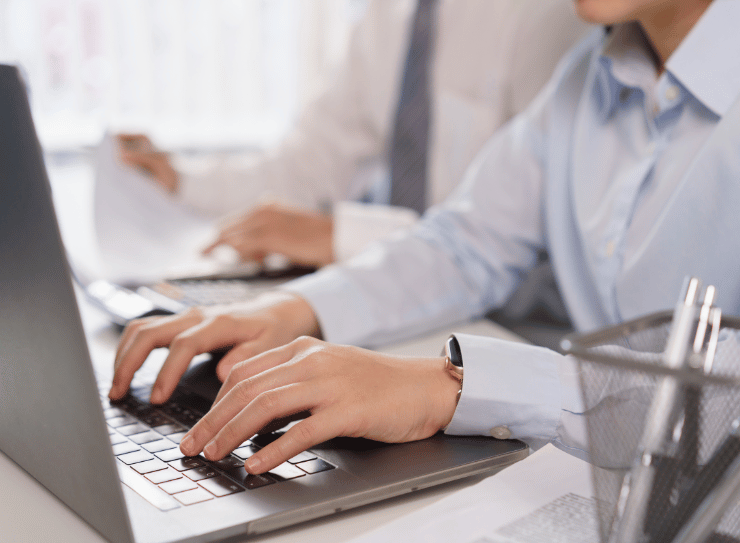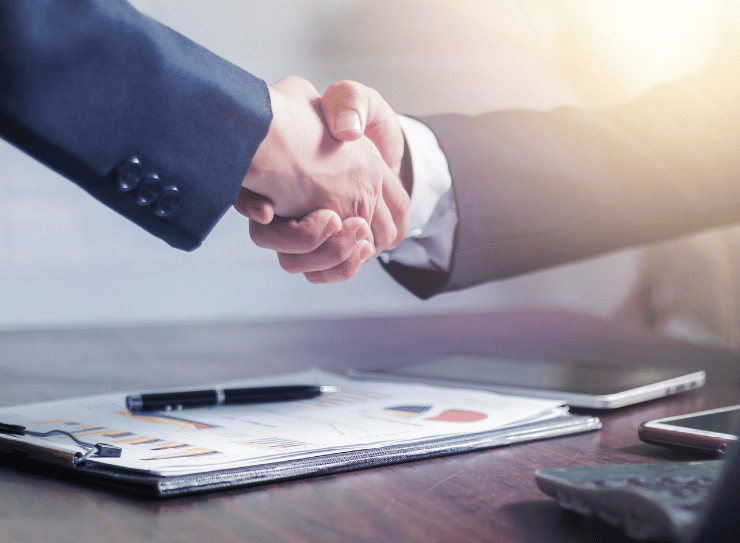 Our Mission
At Theorem, we are driven by our commitment to revolutionize the post-trade processes for buy and sell side participants. With our cutting-edge solutions and services, we strive to make navigating the complexities of post-trade effortless for our clients. Our unwavering dedication to providing exceptional service and personalized solutions ensures that we cater to the unique requirements of each client, allowing them to focus on their primary business goals.
Our mission goes beyond just providing solutions and services. We aim to be a trusted partner for our clients, supporting them every step of the way on their journey towards success. With our expertise and innovative approach, we are committed to helping our clients navigate the ever-evolving financial landscape and seize every opportunity that comes their way.
Core Services
Theorem is dedicated to improving post-trade management for all sizes and complexities of financial firms. Our advanced reporting and reconciliation tools adapt to our client's needs with zero hardware installations required. Our products offer streamlined processes, including:
Reporting and Reconciliation
Security
At Theorem, we prioritize the utmost security and confidentiality of our clients' valuable data. We have implemented an all-encompassing approach to safeguarding data and system security, incorporating various measures such as access entitlements, multi-factor authentication, and physical system security. Additionally, we continuously monitor for potential threats to ensure the highest level of protection.
Our commitment to being a reliable and trustworthy partner extends to every aspect of our clients' post-trade workflow processes. From the seamless execution of trades to accurate and timely reporting, we strive to provide an exceptional level of service. By investing in cutting-edge security technologies and employing a team of dedicated experts, we are able to offer our clients peace of mind knowing that their sensitive information is in safe hands.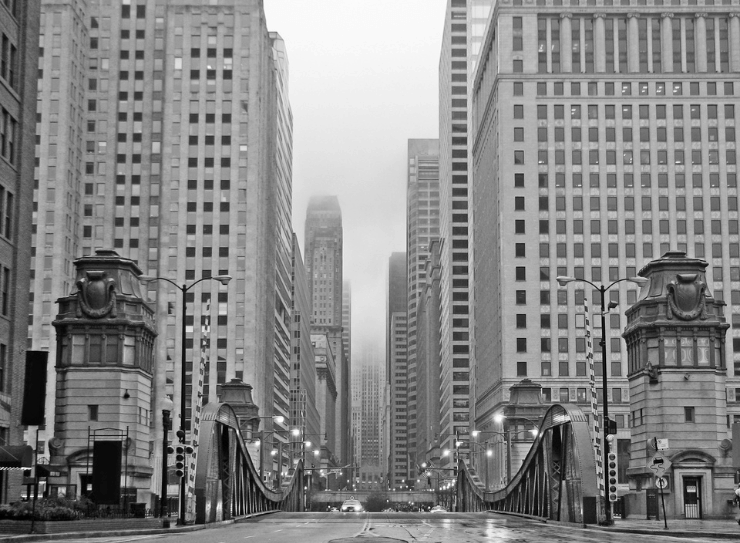 History
Originally conceived as a cutting-edge solution for our parent company Thalēs, Theorem made its official debut in 2018 as a sophisticated post-trade settlement and data platform. Situated in the heart of Chicago, our headquarters strategically anchors our operations, while our additional office in New York allows us to establish a formidable presence in two major financial hubs.
Since then, Theorem has revolutionized the post-trade space by developing innovative solutions that cater to the evolving needs of our clients. Our platform has matched over 8 billion records connected to 70% of FCM Seg Funds, with over 180 thousand symbols in 14 asset classes and over 4,000 products in 45 markets, making us one of the most comprehensive post-trade solutions providers in the market. Our commitment to excellence and innovation has earned us a reputation as a trusted partner for financial institutions looking to streamline their post-trade operations and stay ahead of the curve.
Meet the Theorem Team
The Theorem team comprises industry experts with a deep understanding of post-trade operations in various markets and asset classes.
With our advanced technology and extensive knowledge, our team is equipped to provide a range of solutions and services that empower our clients to succeed in capital markets through data synthesis and critical insights.
Experience the Theorem Difference
Schedule a demo or open an account today!